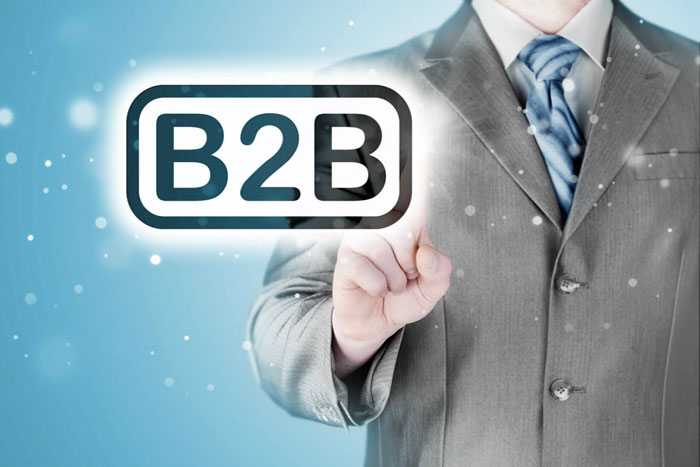 22 Oct

An Awesome Tool for more B2B leads

Getting leads has never been easy simply because you cannot tell who visits your site and most people do not leave their contact details. This is exactly why leadfeeder will be a useful tool in your online marketing campaigns.

A leadfeeder account captures the vitals details of companies and individuals visiting your site at any given time and presents this information to you in a refined and easy to use format. To get an insight into how leadfeeder work, let's take a look into the sign-up process, its basic functionalities, interface, settings, and billing plans.

Leadfeeder sign up process comprises of 3 easy steps as highlighted below;
First, you will be required to create Leadfeeder credentials, that is an account email and a password
Then you will connect your leadfeeder account to your Google analytics account
Lastly, you will finalize your details by;
Confirming your name and phone number
Declaring the role you intend to use the account for
Putting down the Customer Relationship System and the Email Marketing Tool your company uses
Leadfeeder offers you a 14-day free trial period for you to familiarize its functionalities and experience its benefits before you make up your mind to purchase a plan.
At the end of the free trial, the leadfeeder team will recommend a plan for you based on an estimate of the number of leads you receive per month.
Basic Functionalities of the Leadfeeder account
Your account will identify companies that compose your website traffic and let you view them
Through the use of your Email Marketing Tool, the account will identify and present to you details of specific people who have visited your website
The account offers you the ability to customize your leads to focus on certain target audiences for your marketing campaigns or sales promotions
You will be able to sort your leads based on timeframes. You only have to select a date range.
You can search for leads by company name or location details. Any of your searches can be narrow down based on a timeframe that you choose from the Calendar
You can create feeds and follow companies of your choice to get updates about them
The quality of your leads and most recent dates of the visit will be displayed as a priority so that you can act on them as soon as possible.
You can export a CSV file of the leads and their details and share or use them elsewhere.
Interface, settings, and Billing
The interface of the leadfeeder account is simple and easy to maneuver around. The account has elaborate website settings, integrations and traffic filters to help you focus on certain audiences and specific websites or web pages as per your marketing strategy. Billing is done through credit card. Any upgrade, therefore, takes effect instantly.
You can upgrade or downgrade as you wish with the following affordable billing plans;
$ 53 / month for up to 100 unique leads
$ 69 / month for up to 200 unique leads
$ 119 / month for up to 400 unique leads
$ 199 / month for up to 1000 unique leads
$ 359 / month for up to 3000 unique leads
Sign up for a leadfeeder account today and open up new frontiers of audiences you never knew existed.